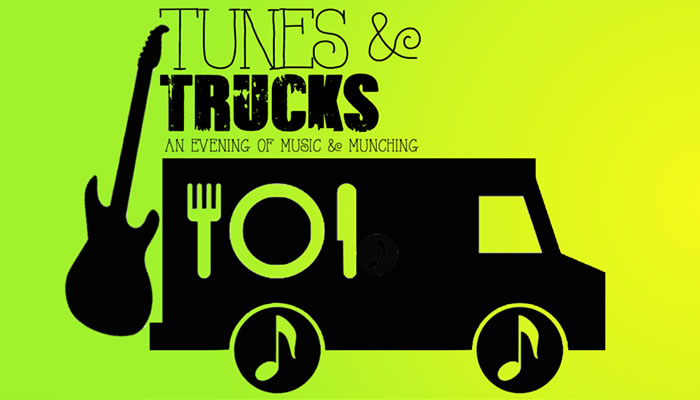 This year REACH is sponsoring a fun filled evening of music and munching called "Tunes & Trucks". Join us for an adults only evening featuring local bands – Woodcock Johnson, Bridges and Miss. Diagnosis featuring RCSD parents – and food trucks, Empanada Sonata and Callahan's Hot Dog's. Tickets are $30 per person and includes admission and unlimited beer, wine and soda. Food truck purchases are separate with a portion of all purchases being donated to REACH.
The event will be held at the Mahwah Elks Club on Saturday, June 11, 2016 from 7:00 to 11:00pm.
Tickets for Tunes and Trucks are no longer available online however you can purchase a ticket at the event.