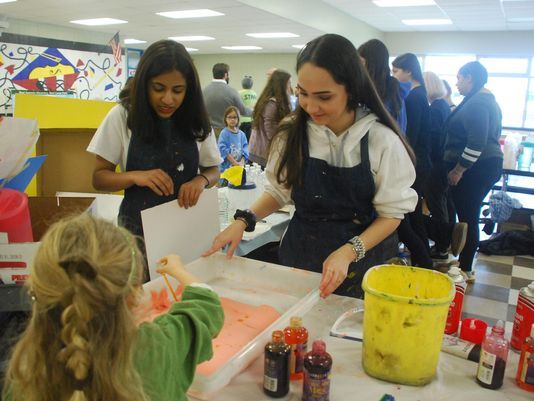 Suffern: 4 cool new things in the classroom
More than two-dozen teachers in schools throughout the Suffern Central district have been given grants to bring more engaging lessons into the classroom this year.
At Suffern Middle School, Viola Elementary School and Sloatsburg Elementary School, students will participate in an escape room experience as a way to learn new material or reinforce skills already taught.
Over at Richard P. Connor Elementary School, students will be able to draw using a 3D pen, while school psychologists at Viola Elementary plan to put together an aromatherapy program designed to show kids how to identify moods using the five senses.
Article by Kimberly Redmond published in the Rockland Journal News (Dec 29, 2017)